Great Travel. Great Times.
Dempo Travels is an IATA agent since 1961 with over 6 decades of presence in Goa. We are working with all the top IATA airlines both online and offline from all airports. We can offer the best deals in respect to online airlines Ex Goa, like Air India, Jet Airways, Qatar Airways, Oman Air and also offline airlines Ex Mumbai and other Indian airports like Emirates, Swiss Air, Lufthansa, Singapore Airlines etc.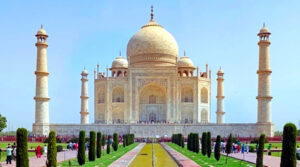 Domestic Tours
Explore India's Great destinations. The Nature, Heritage and People make it Great Times for you.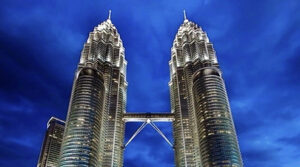 International Tours
America, Europe, Africa, Thailand or Malaysia, contact us for a Great International Holiday.
We at Dempo Travels cater to our public and corporate clients who come from diverse sectors offering them customized options to their travel need in a creative yet professional manner. We beleive that team work coupled with creative and innovative thinking and high levels of professionalism can help setup a perfect stage for providing ultimate customer satisfaction.
Celebrate life with Dempo Holiday Tour.